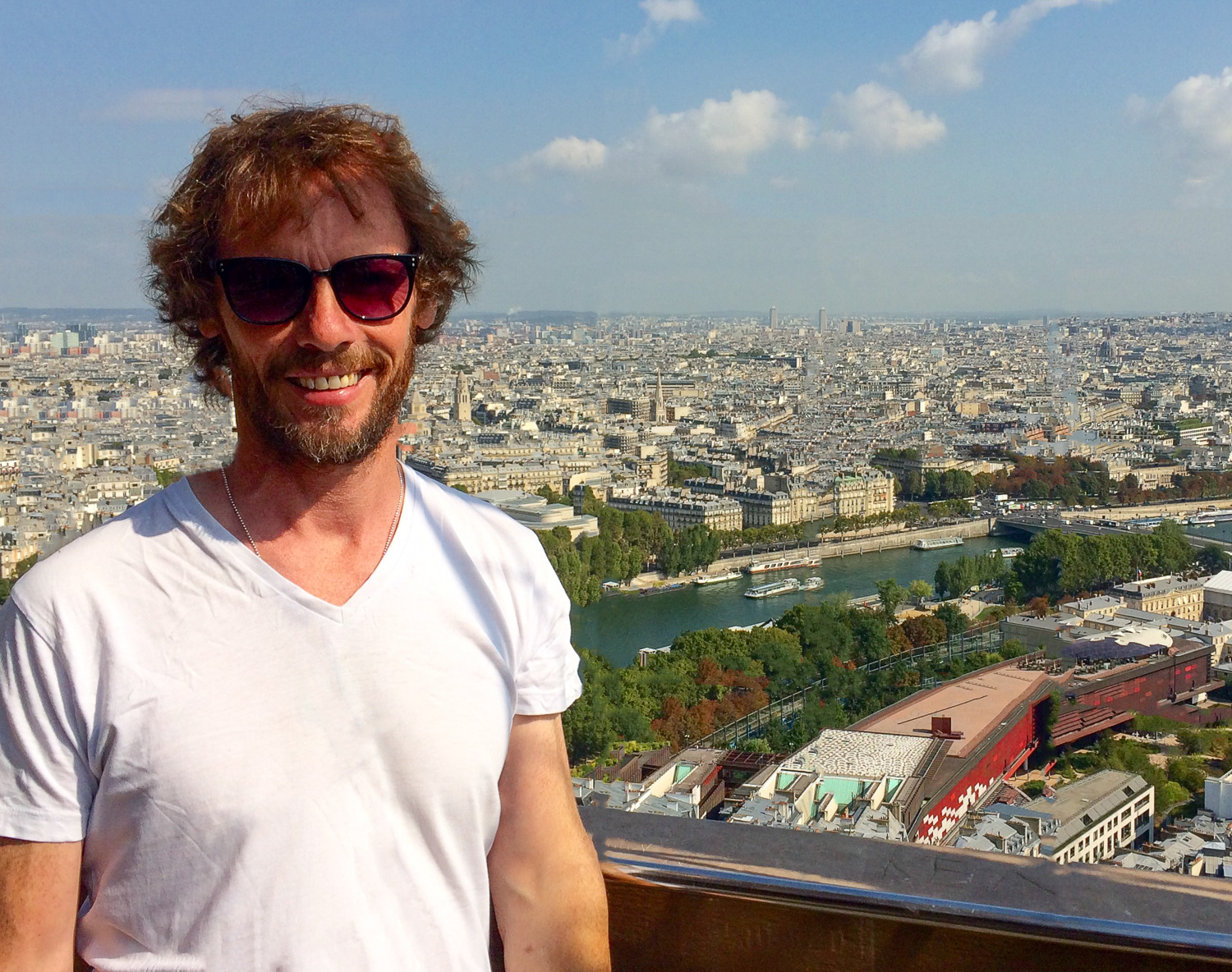 Gary Sheridan has a 1st Class BA Hons Degree in Photography and has won a number of prestigious awards including an IPA Honorable Mention 2019, Finalist Worlds Top 10 Fashion Photographer 2018 (One Eyeland) and a Gold Award London Photographic Award/Fashion. Gary has also been awarded the distinction of becoming an Associate of the Royal Photographic Society. The quality of his online portfolio, along with the prestigious awards, distinctions, and qualifications gives prospective customers confidence in Gary's ability to deliver exceptional images.
Sheridan Photography based in the beautiful countryside of North Wales but offers his service internationally. Gary divides his professional practice between his Photo/Art and commercial assignments often finding a crossover between the both, on many occasions assigned as both Art Director and Photographer. 
Gary has exhibited throughout the UK including solo exhibitions.
It was whilst studying photography at the University of Wolverhampton in the UK that Gary found his passion for conceptual photography. His work draws on personal experience and his natural inquisitiveness in human behaviour.
He constructs (often building sets in his studio) a series of work from a concept, such as in his recent work – Unwrapped, or he will see images in everyday life that speaks volumes to him, such as the piece Arbitrate. Whichever method of construction he uses, he intends the images to be multi-layered and engage the viewer thoughtfully, not just aesthetically. His work is vibrant, beautiful and seductive with a vein of humour that runs through its body, just as life should be, yet life is often not a bed of roses and Gary's work often reveals...